Releasing June 12th in honor
of International Children's Day
Nothing makes Soha happier than hopping in her car with her Momma and diving from San Francisco to Los Angeles to visit her cousins. Her cousins are excited too. They know all the fun and mischief they will make when Soha is around.
When Soha Comes to Town is a celebration of the love that exists with family from the earliest of ages especially when that family is far away.
Pre Order Your Copy Today!
Pre-Orders receive a signed copy of When Soha Comes to Town,
a bookmark created exclusively for the launch and a special surprise gift.
Limited quantities available.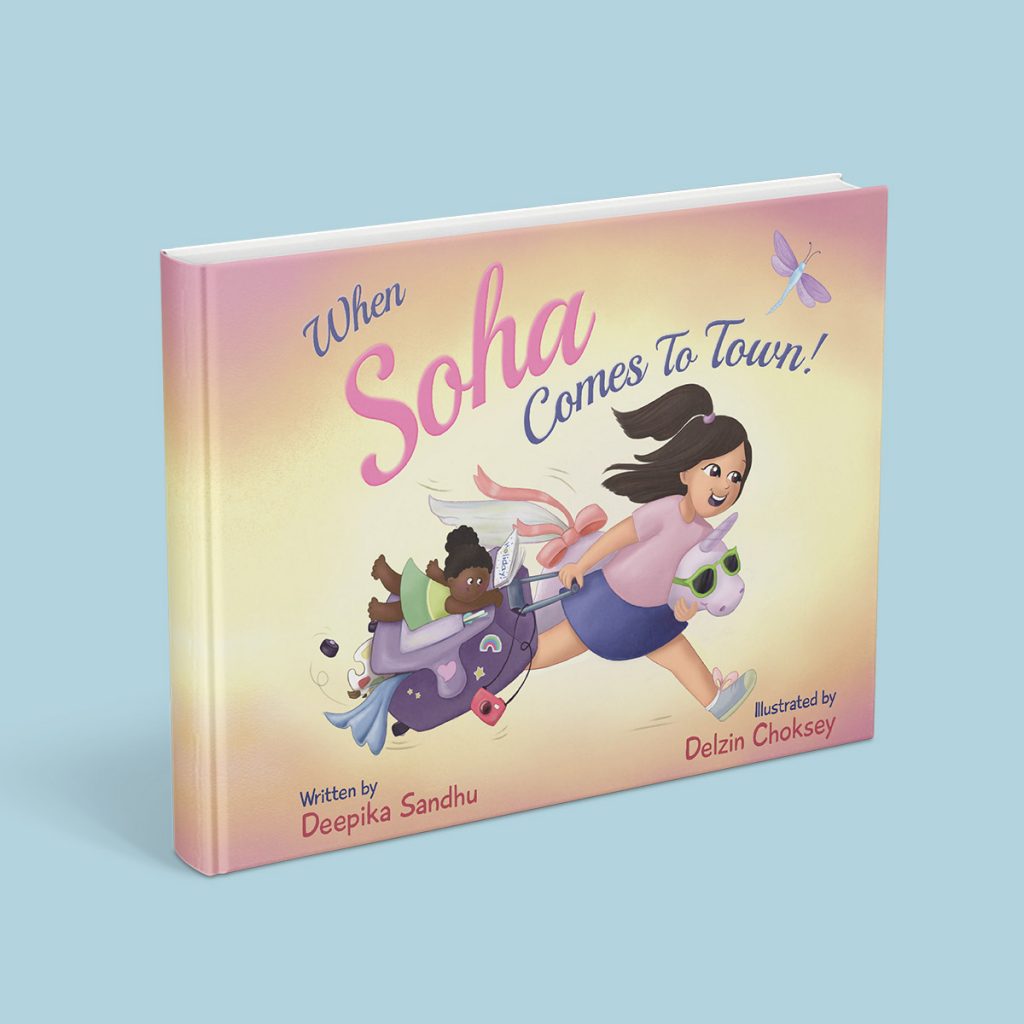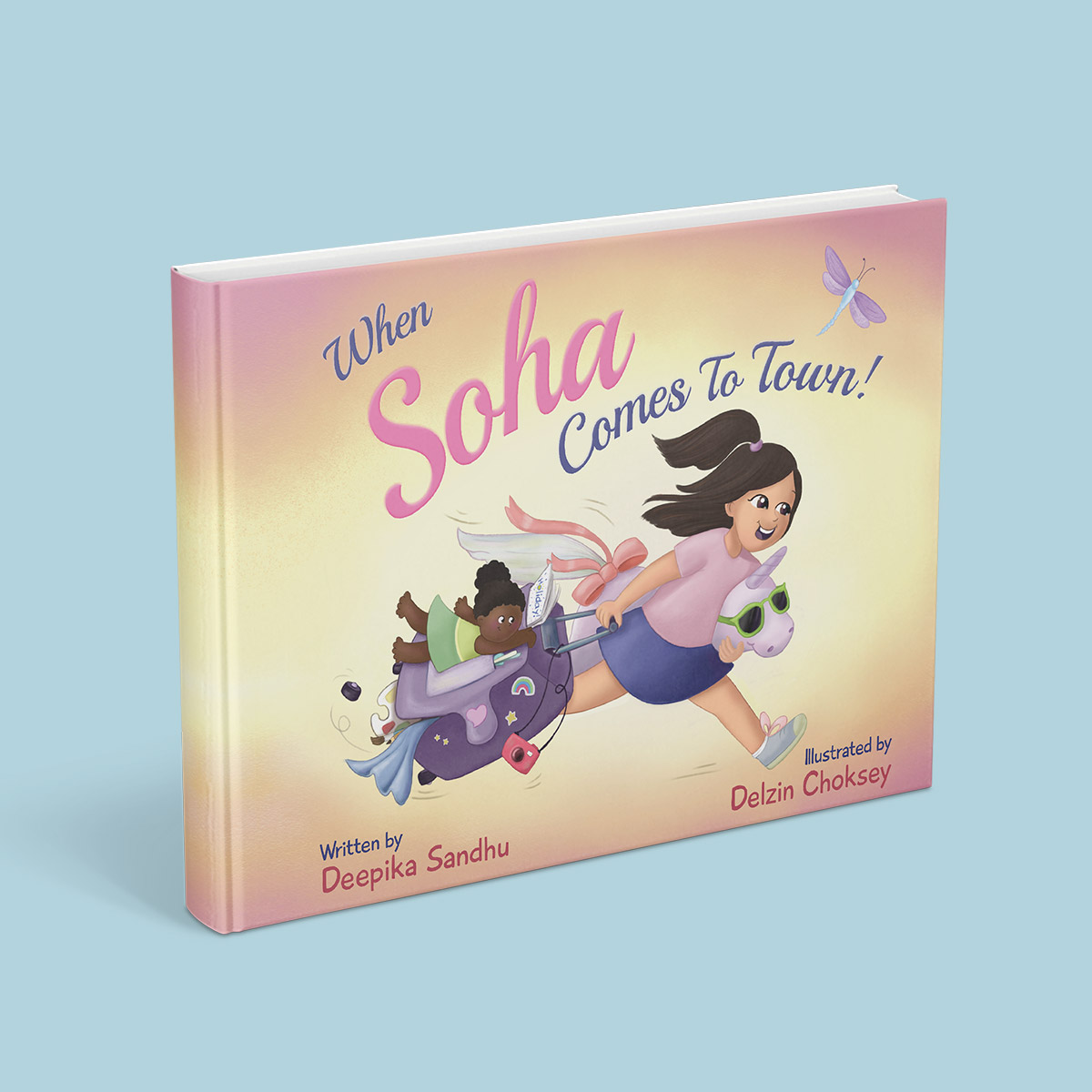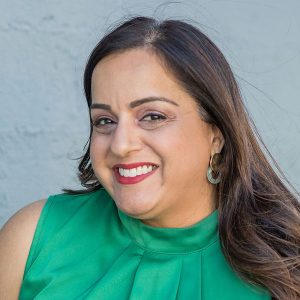 Deepika is a Business Executive, Inspirational Speaker and Author of Hello Universe, It's Me and When Soha Comes to Town. 
Her mission is to inspire busy, hard working professionals to go from overwhelmed, demotivated, burnt out and exhausted to living a life that is balanced, fulfilled and joyful in every way.
That starts with enjoying ordinary, everyday moments with those you love. When Soha Comes To Town was created from this inspiration.
Learn more about Deepika here deepikasandhu.co.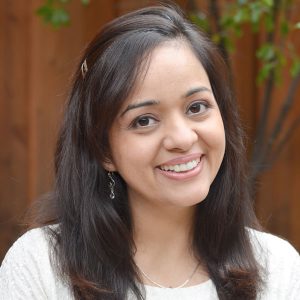 Delzin Choksey is a professional illustrator and children's book artist.
Delzin's illustration style is playful, whimsical and fun. Art and illustration have always been the driving force behind Delzin's creativity, and she has always sought to make a positive difference with her work. Her company Crispy Doodles offers a variety of products on Amazon and Etsy to enrich the minds of children and inspire creativity and compassion. See more of her work here crispydoodles.com.
When she is not illustrating or thinking up new activities you can find her running around the park with her kids, baking till she drops or cuddled up and reading. (not necessarily in that order)