Unlock the power of authenticity for your leaders, teams and employees
Deepika teaches corporate executives and organizations how to create lives and careers that are true to who they really are and as they do leave stress, burnout and exhaustion behind for good.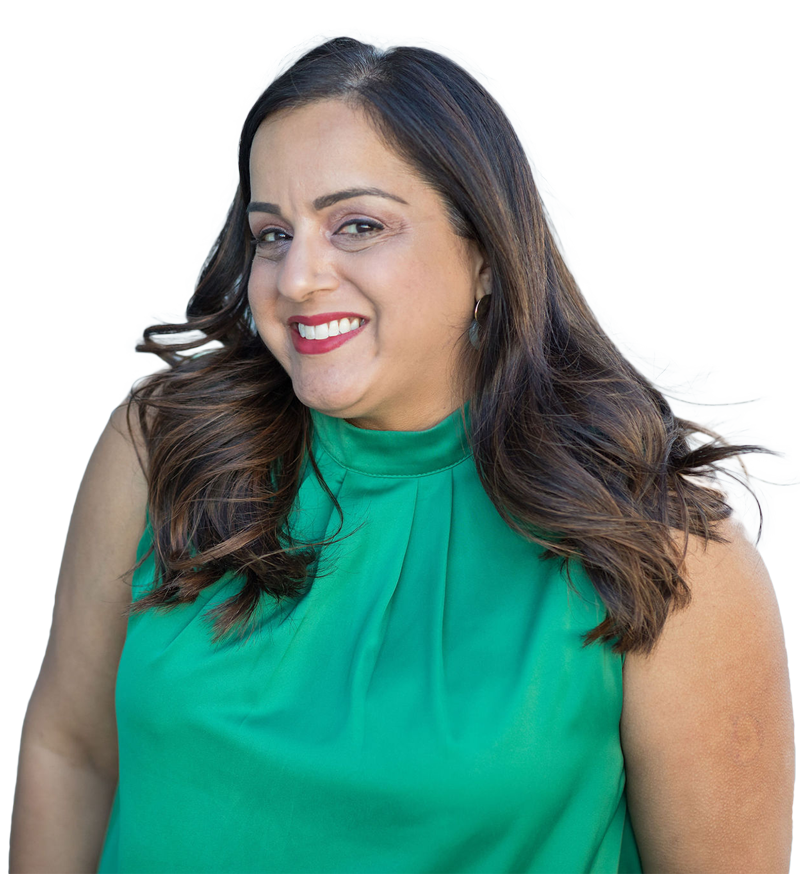 "Cool workplaces with ping pong tables and free snacks are not cutting it anymore. People want to be surrounded by authentic leaders unwavering about showing up as their most authentic selves."
Big shout out to Deepika for being on our stage and hosting a workshop for our members. She was able to inspire our users and members to go after their dreams and reduce their own self doubts that come from charting their own path.
Deepika told her personal story and motivated the entire team. She did 1:1 coaching for select team members. In just two weeks, I could see noticable differences in our team. With Deepika the entire morale of our company changed, which was so needed.
Corporate executives, teams, and individuals are implementing Deepika's signature methodology to draw in:
Effortless sales
More money
Raving fans
Better performance
And create supportive, fulfilling relationships at home and work
Corporate programs are tailored to your organization to maximize the results you seek
The corporate program can include any of the following elements depending on your specific needs: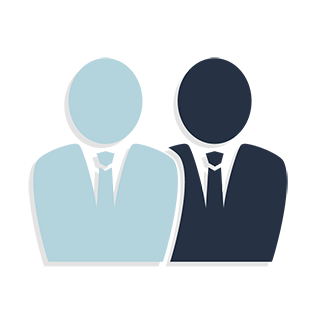 1:1 Coaching for Executives
1:1 Coaching to help your top executives accelerate performance, enhance trust, and activate leadership skills all by learning my signature approach to showing up authentically at work and at home.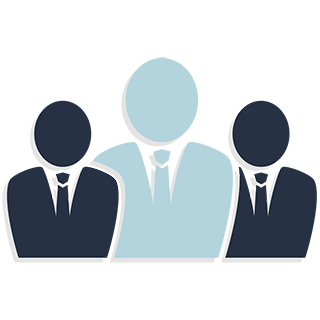 Group Coaching for teams
Virtual or In-Person Coaching Sessions with your team to build authentic lives and connections at home and at work that fosters collaboration, cohesion and productivity.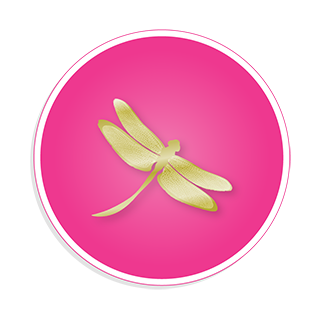 Manifest YOU, From Breakdown to Breakthrough Online Course
Lifetime access to Deepika's signature course, which is packed full of video lectures, exercises, meditations and powerful insights that help team members show up authentically in every aspect of life.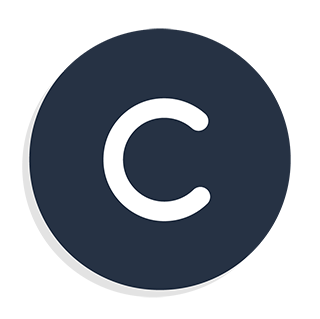 Private Circle Community
A dedicated Circle Community for workshop participants allows for continued interaction and insights from Deepika as participants practically apply workshop content in their daily lives.
To learn more and create your customized corporate program, schedule an introductory call