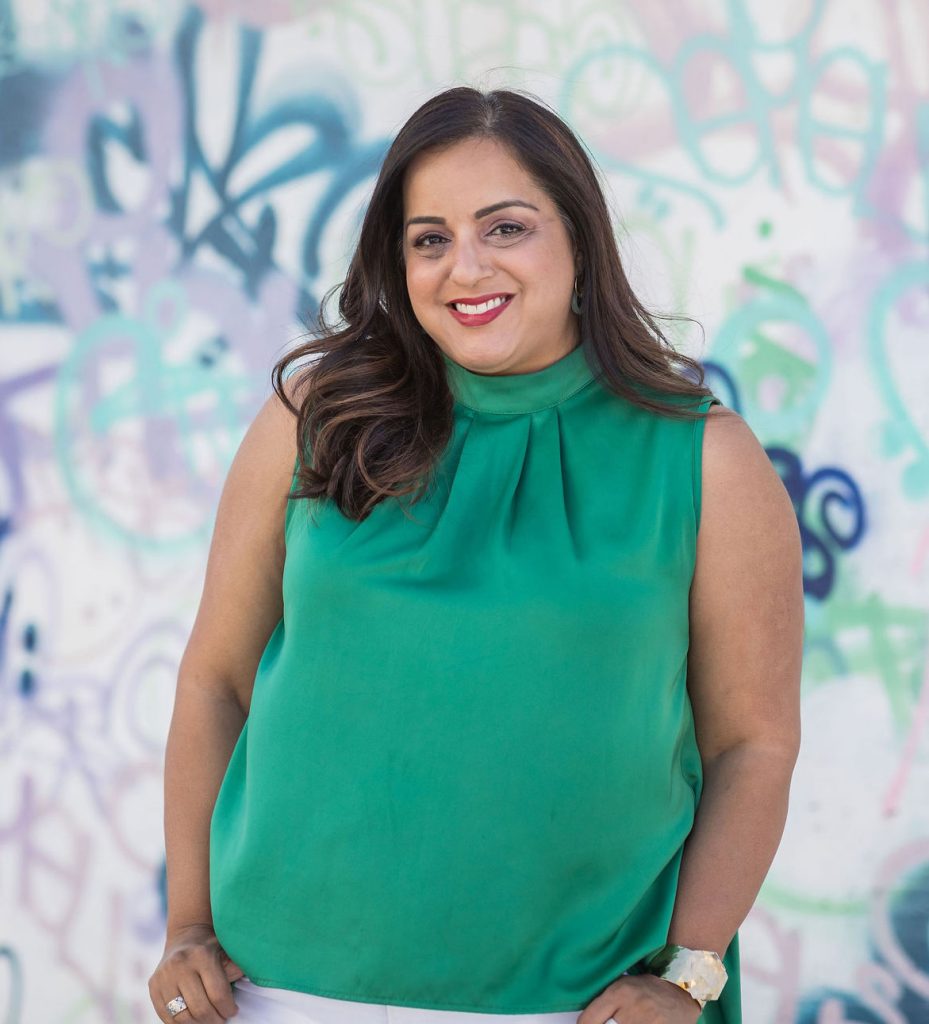 Hello Friend,
I want you to Manifest YOU and become all of who you are meant to be in 2022. I am opening limited spots for 1:1 coaching. If you are ready to trade in the burnout for breakthroughs, then let's work together to bring into your reality all that you desire.
with unlimited support via Voxer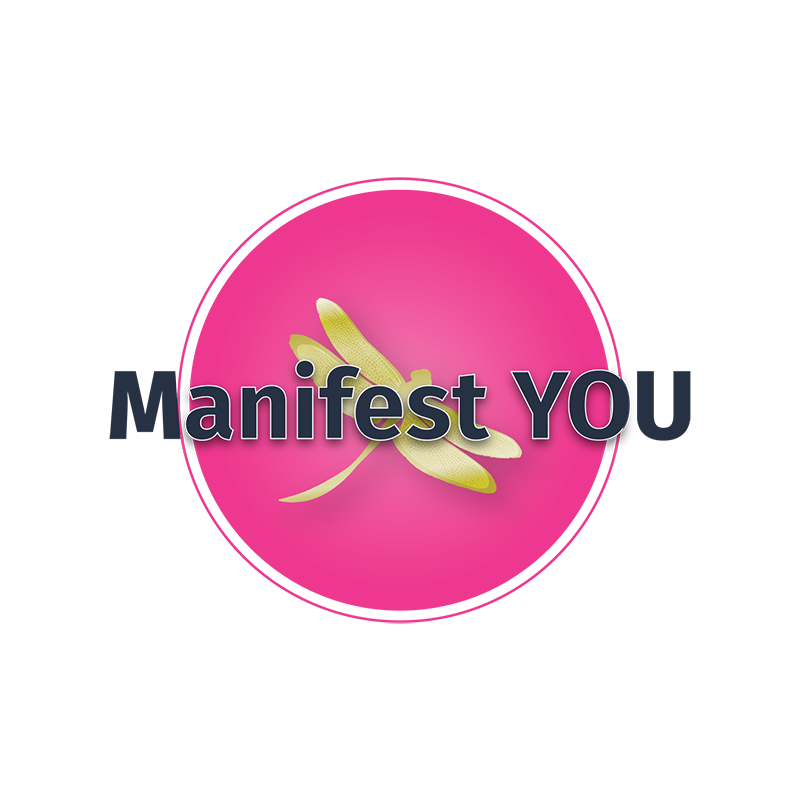 Lifetime access to my signature course Manifest YOU
(A $1,111 Value)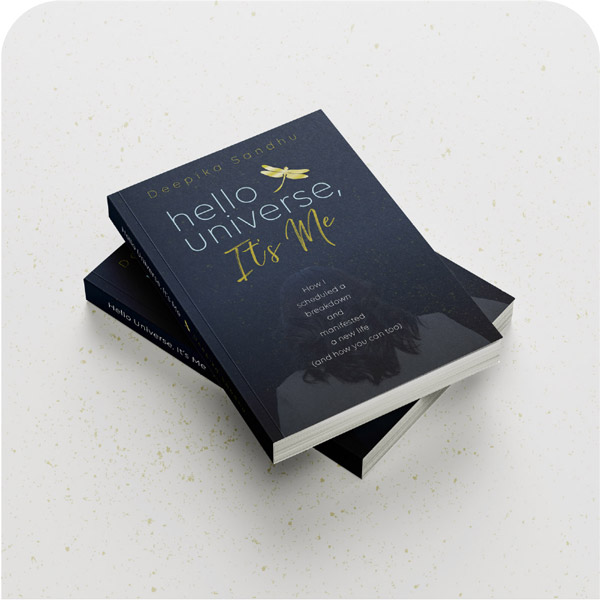 A signed copy of
Hello Universe, It's Me
(A $16.99 Value)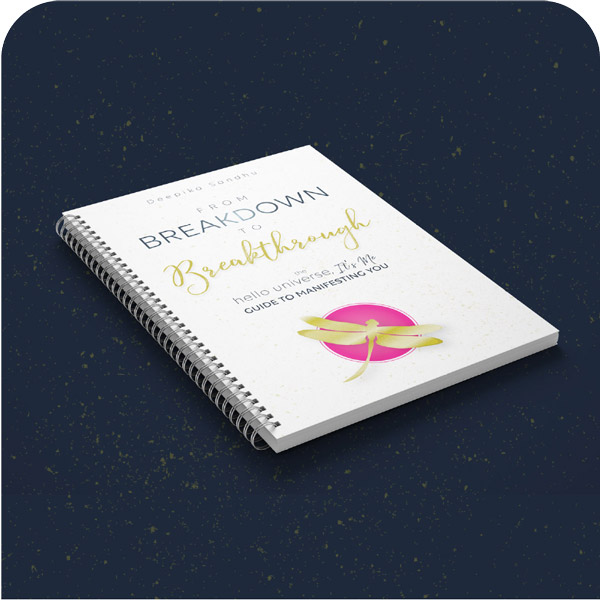 From Breakdown to Breakthrough Workbook
(A $49.99 Value)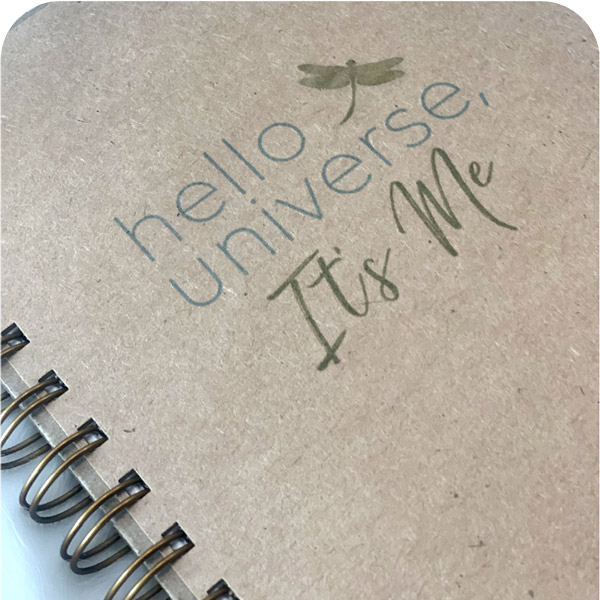 The Hello Universe, It's Me
Journal
(A $24.99 Value)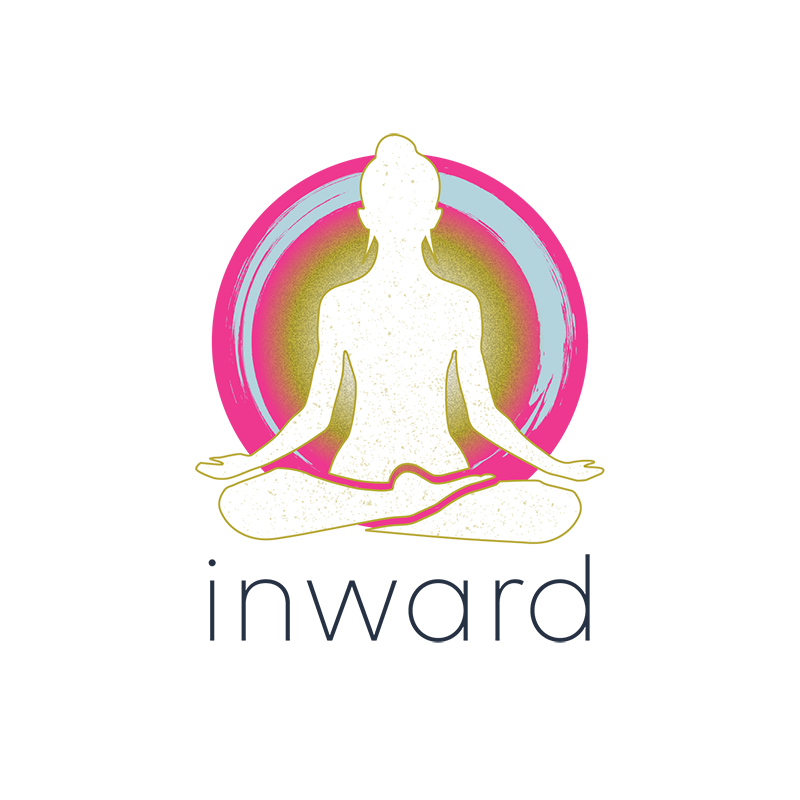 Inward
A Virtual 3 Day Silent Retreat to Learn the Language of Silence
(A $499 Value)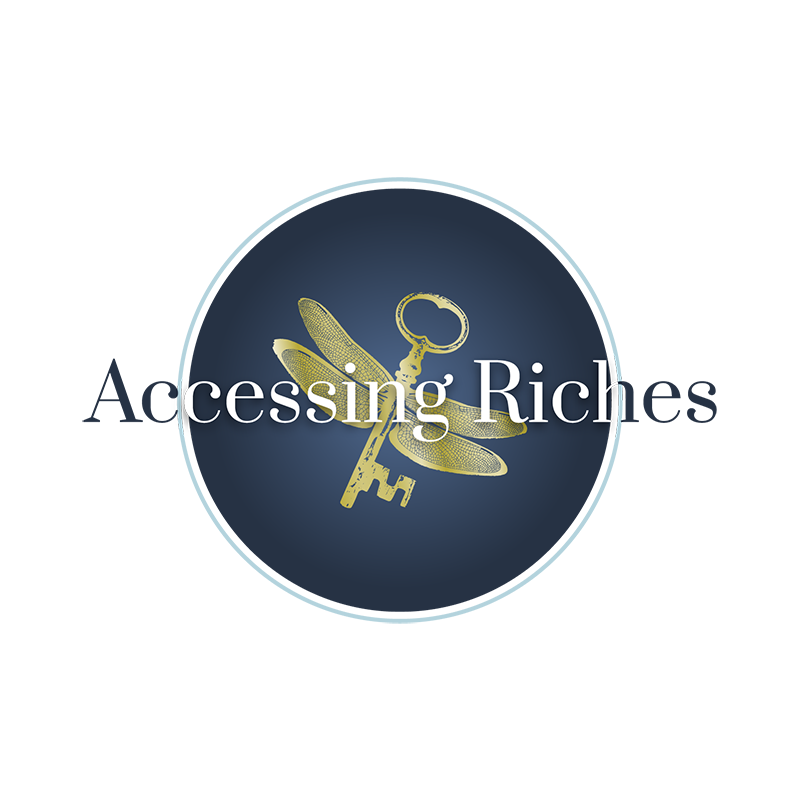 Accessing Riches
A masterclass on creating abundance in your life.
(A $149 Value)
Total Value: $5,400
Available to You for: $2,022
(To help you Manifest YOU in 2022)
Deepika has been helping me navigate my career for years. Her guidance has helped me through significant career shifts and find the alignment that I've always sought. We've worked together to identify how I can apply my unique life and career circumstances to unlock doors. What I love most about working with Deepika is that there is never any judgment, fluff, or standardized advice - just unique insights that she pulls from her vast career and life circumstances to support your path forward.
Liyani
CEO, Raddle
Working with Deepika has helped me realize what could bring me true happiness and reduce the noise around me. She has given me hope and clarity.
Austin
Business Development Executive